OUR HOME TO ARTSAKH
On September 27, 2020, Armenians in Artsakh were attacked by Azerbaijani military forces. Turkey supported Azerbaijan in the war with weapons and mercenary soldiers. Azerbaijan ignored international appeals to stop the aggression and conduct peaceful negotiations. After multiple ceasefire agreements were violated by Azerbaijan, on November 9, 2020, Russia forced a cease fire on the parties, putting an end to current hostilities.
The need for humanitarian aid is immediate. In the wake of this war the suffering of innocent families continues. The war has left a devastating impact including the deaths of innocent men, women, and children. Families have been displaced, homes have been destroyed and thousands of volunteer soldiers were killed defending their families and homes. Countless refugees have fled to Armenia proper which is now struggling to provide food, shelter, and medical supplies.
His Holiness Aram I, Catholicos of the Great House of Cilicia has designated 2021 as the Year of Artsakh. Our community is answering the call through Our Home to Artsakh, a social media virtual concert event to be held on March 25, 2021 @ 7pm, EST broadcast on YouTube and Facebook.
Some of the finest Michigan musical artists are generously donating and sharing their talents so that we may raise awareness and help raise desperately needed funds. This concert will showcase wonderful variety of musical genres featuring well-known jazz, rock, folk, classical, contemporary, and international musical artists.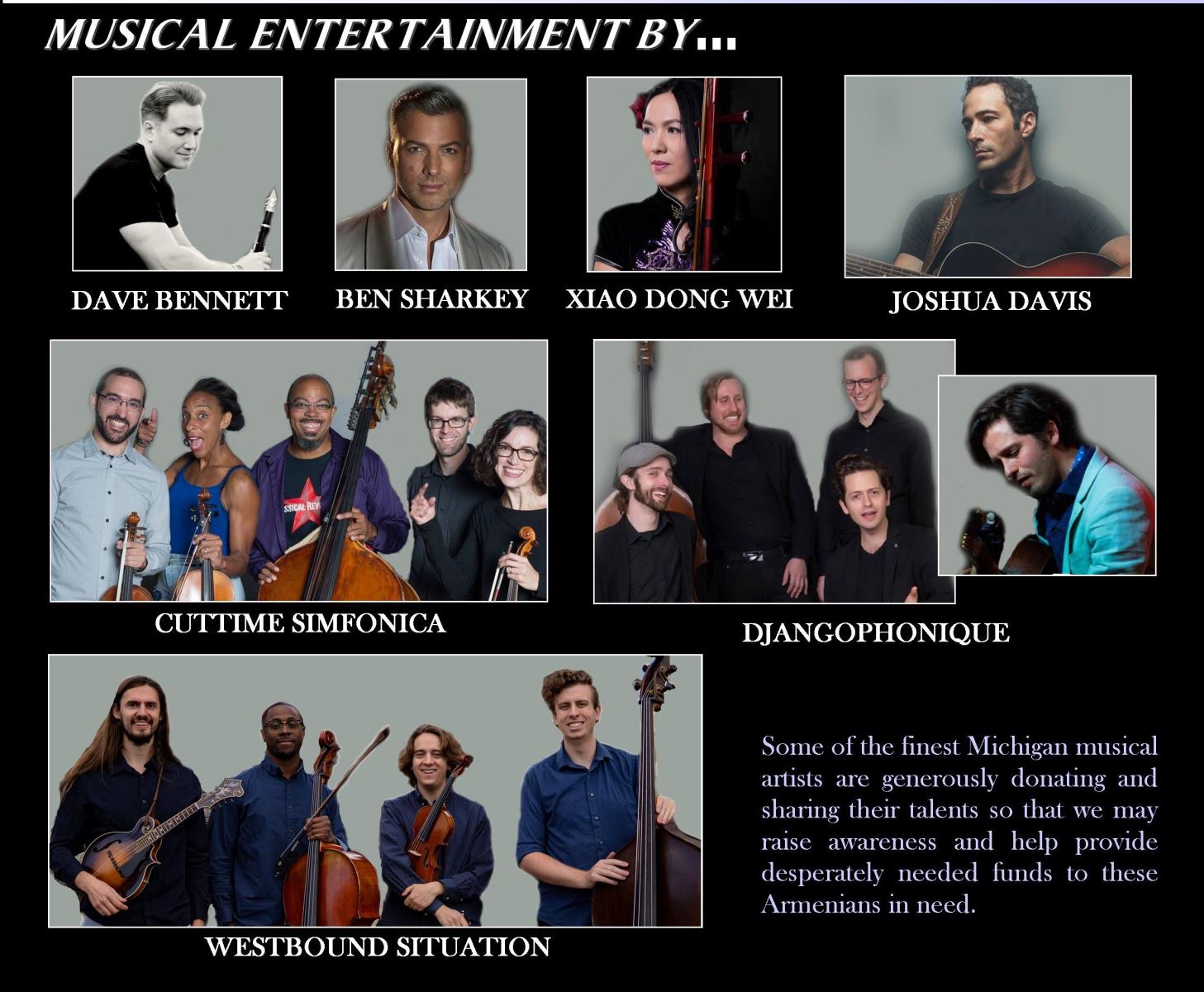 We have already identified many families in need that have been affected by the war. For every $100 dollars that we raise we will purchase a gift card to a local grocery store. These cards will be directly delivered to these family in need.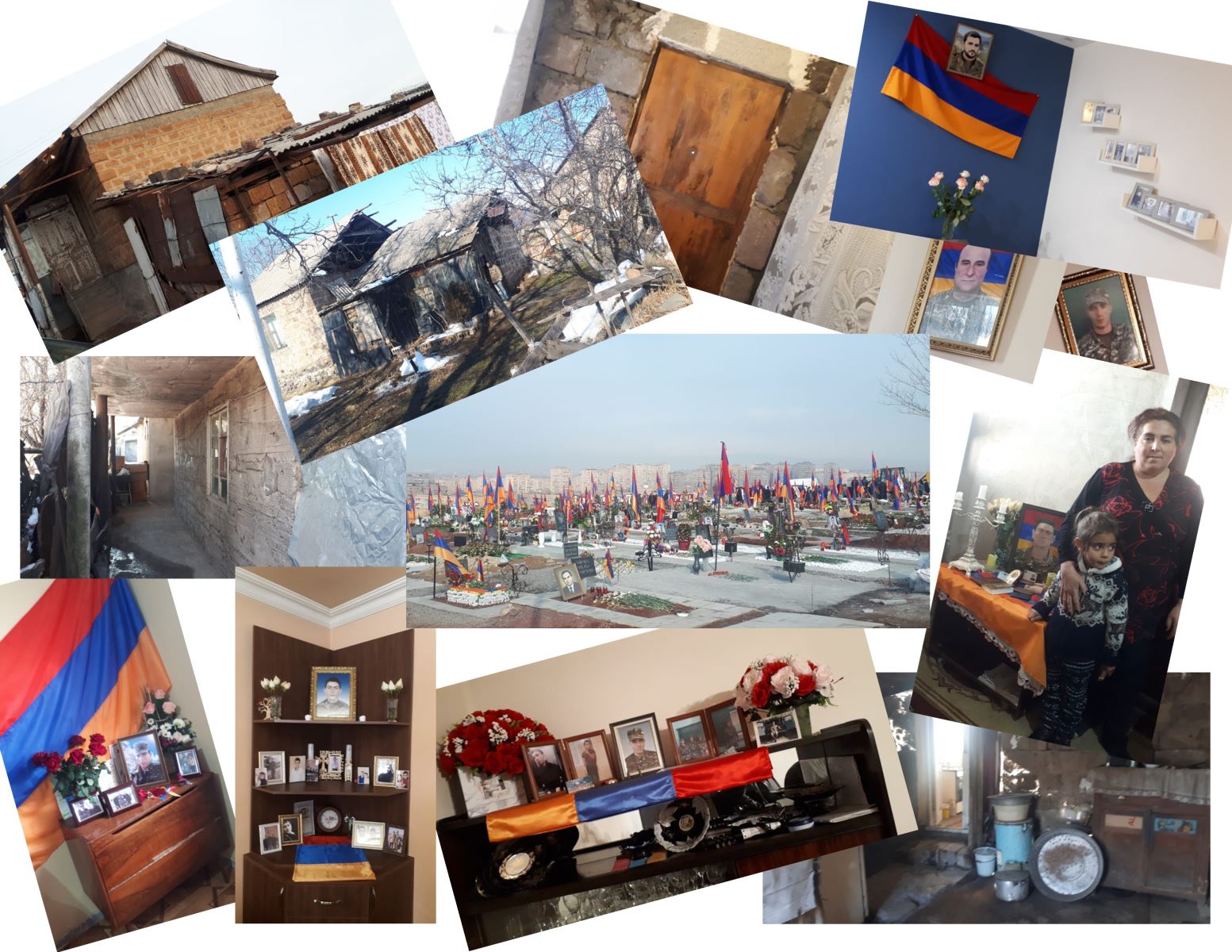 All donations are greatly appreciated and will be accepted. Please keep in mind that $100 can feed an entire family for a month. Your tax-deductible donation can be made to St. Sarkis Armenian Apostolic Church.